Turn Your Ideas Into A
We help ordinary people start and grow their side hustles into main hustles.
"The secret to getting ahead is getting started."
Start Your Side Hustle
Products and resources for entrepreneurs that are just getting started.
FREE online logo creator
Web domains and hosting
Tutorials and more
Get Started
Grow Your Side Hustle
We help businesses bring ideas to life in the digital world, by creating and implementing the strategy, technology and tools that they need to win.
Brand strategy
E-commerce/Web development
Marketing and Advertising
Start Growing
Buy A Side Hustle
The perfect solution for entrepreneurs who want to get their business up and running quickly and efficiently. Our ready made stores come complete with all the necessary components to get your business off the ground, including inventory, marketing materials, and a team of experts to help you get started.
Training and assistance provided
Turnkey solutions
Be your own boss
View Available
Become A Portfolio Company
If you're like most people, you have a side hustle. Maybe it's a blog, a small business, or a new product you're passionate about. But turning your side hustle into a full-time business can be tough.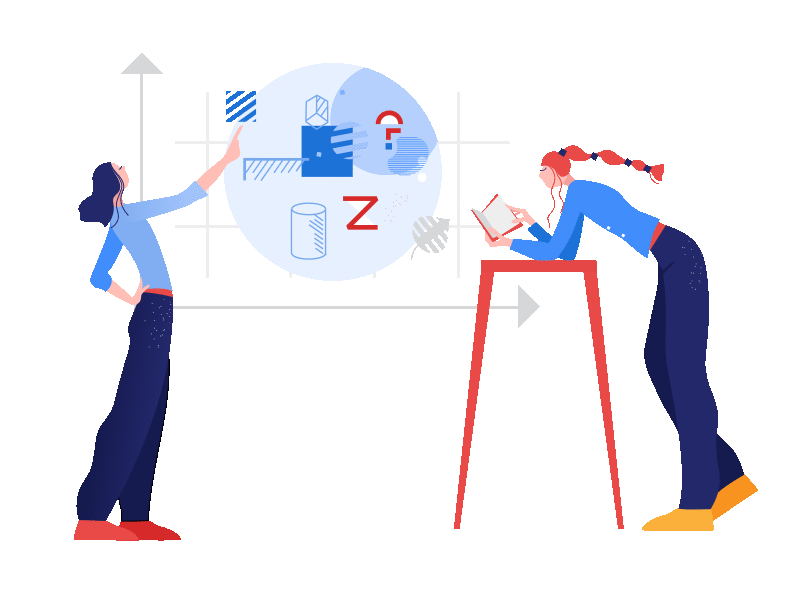 If you are looking for an investor, apply to Side Hustle VC our venture capital division that helps people turn side hustles into main hustles.
We'll help you with:
Funding
Product market fit
Business structure, advice, processes and support
Sales and Marketing
Visit Side Hustle VC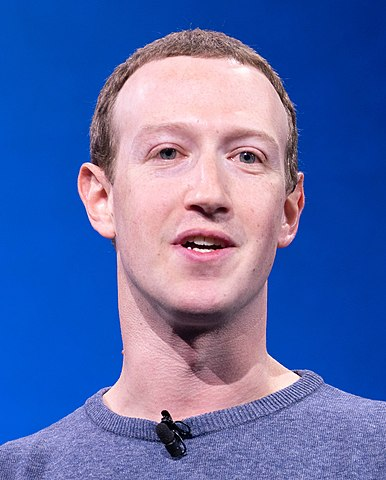 Get The Mundane Done! So That You Can Focus On The Perfect.
Speed up processes and workflow with our templates and SOP's freeing up time for you to focus on growing your side hustle.
---
47%
reduction in design
costs
23%
increase in productivity
9.3%
boost in engagements across
social media
---